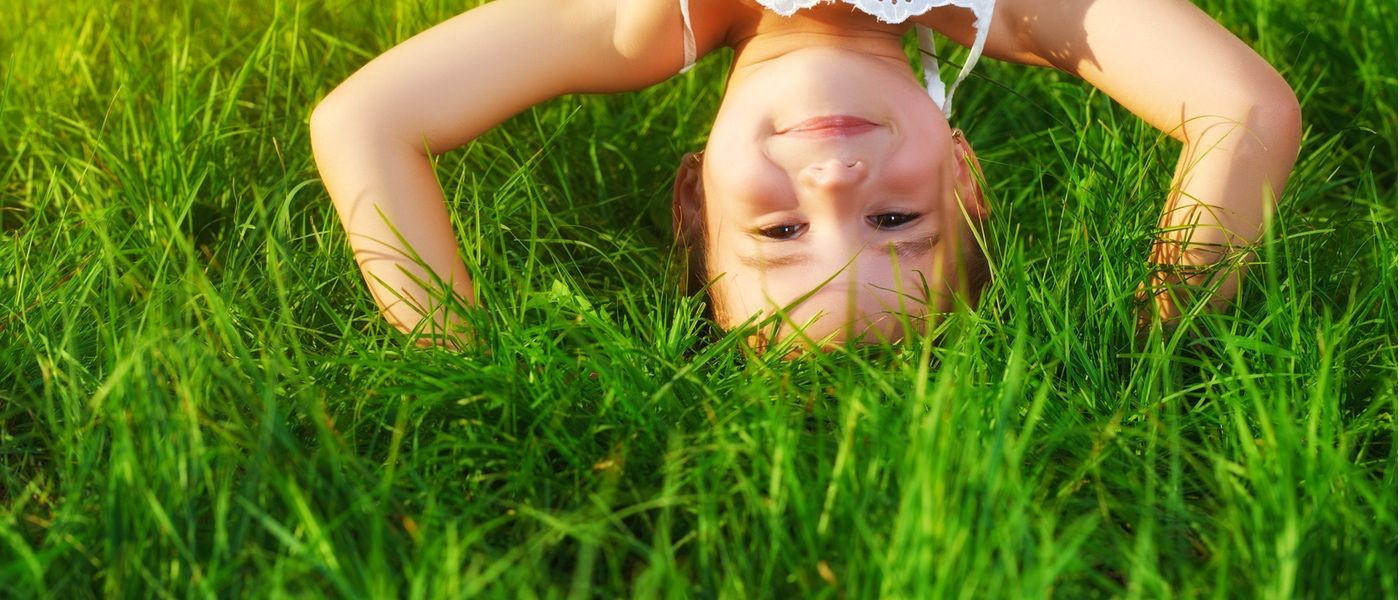 Play Therapy
Play therapy is a developmentally appropriate method for understanding children's experiences in the context of their world. Before children's expressive language abilities are well-developed, they are able to communicate through play. Therapists can help children articulate and work through thoughts, feelings, and experiences that emerge through play.
" Play therapists are trained to pay attention to patterns and themes and to respond in ways that demonstrate understanding
and support to children. "
Participating in play therapy activities such as sand tray, puppets, painting or drawing, arts and crafts, and therapeutic games allows children to:
Demonstrate what is bothering them

Work through experiences that may be impacting mood or behavior

Feel heard, understood, and accepted

Resolve emotional, behavioral, social, and developmental issues

Learn new ways of coping with and managing feelings
For more information, Contact Us or Call (720) 295-6156.