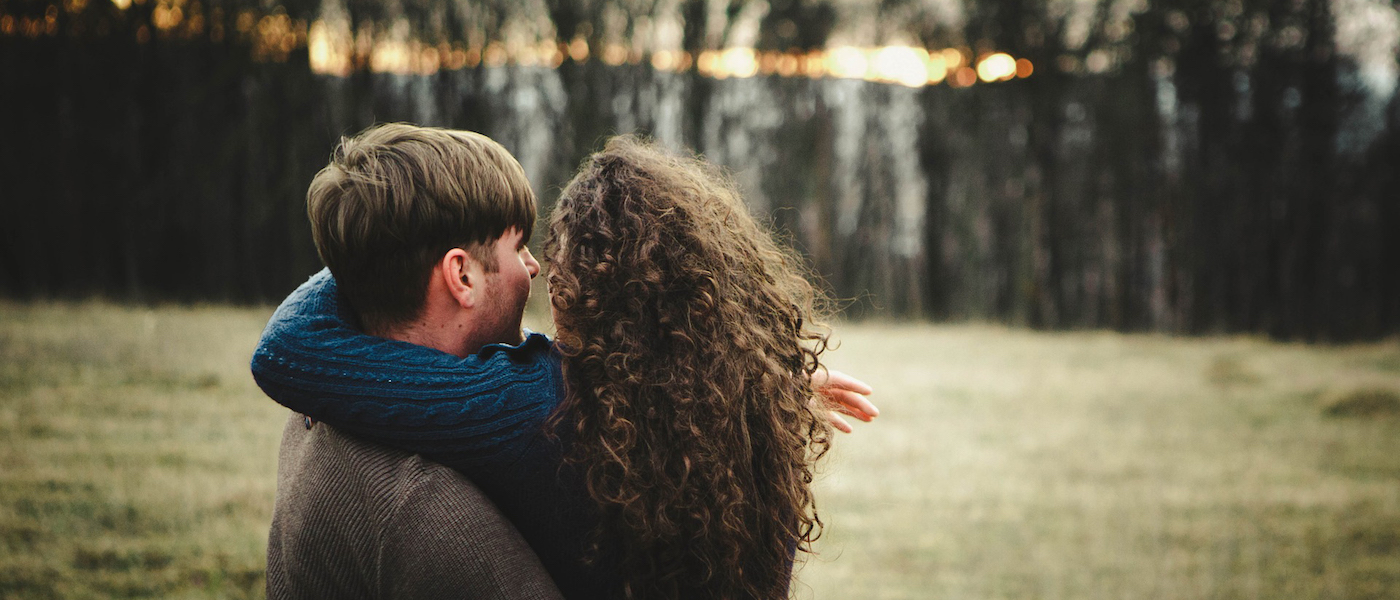 Couples Therapy
It is useful for couples to work proactively on issues before small problems develop into harmful patterns that negatively impact the relationship. However, couples typically seek professional help once these ongoing problems have become longstanding and personal efforts towards positive change have been unsuccessful. Individuals in the alliance may feel like they are approaching the place where they no longer enjoy the relationship, perceiving that time spent together that was previously light and smooth is now fraught with anxiety and hard work that appears fruitless more often than not.
In Couples Therapy and Marriage Counseling, both parties learn to collaborate, reaching the heart of their issues and creating a plan of action. That plan of action includes:
Rebuilding Your Connection

Strengthening Communication

Honoring Time Spent Together

Respecting Each Other As Individuals While Simultaneously Valuing The Partnership

Learning To Enjoy And Appreciate The Relationship On Which Your Original Foundation Was Built
Additionally, some couples seek preventative therapy at a healthier point in the relationship, in order to augment the existing strength of the unit and to reach their full potential as partners.
At Integrative Awareness, we are trained in Relational Therapy and know how to work effectively with the dyad. We use Relational Life Therapy (RLT) and Emotionally Focused Couples Therapy (EFT) to best engage the relationship and productively work with couples. Relationships today face seemingly endless struggles, hurdles, and overall stress. The good news is that we know how to help and have the tools to best help repair, rebuild and strengthen your relationship.
Marriage counseling or couples therapy may be indicated if you and your partner experience one or more of these challenges:
Ineffectual Communication such as: an inability to communicate, no communication where issues are "dusted under the rug," one party feeling like his/her words are not heard nor acknowledged; fear of communication

Unresolved or Destructive Arguments that leave the partners angry, drained, and/or distressed

A constant feeling of "walking on eggshells" around the partner

Dependency / Co-dependency

Parenting Conflicts and Challenges including: existing as individual parents instead of a parenting unit, frequent discord when making parenting decisions, using children as pawns in the marriage struggle, involving or exposing children to problems in the marriage that need to be dealt with in adult couples therapy sessions

Jealousy including sexual jealousy, as well as envy over time spent with others like friends and family members

Painful or Traumatic Pasts (from before the inception of the marriage/relationship)

Infidelity

Breach in Trust

Consistent High Stress within the relationship as well as external factors that may negatively impact the marriage (e.g. work, school, monetary issues)

Feeling undervalued, under-appreciated, and invalidated in the relationship

Uncertainty About the Marriage's Future…
Don't wait any longer..